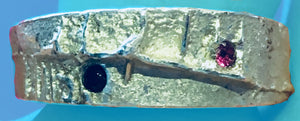 New life for old silver.  Giving new life to dusty old silver cutlery.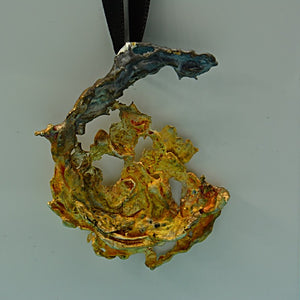 How the Ancient Greek practice of 
molybdomancy is alive in our workshop today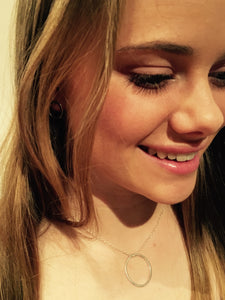 How did the new Randoms range come about and why do we think you'll prefer them to your new iPhone X?  Thanks to Sarah....